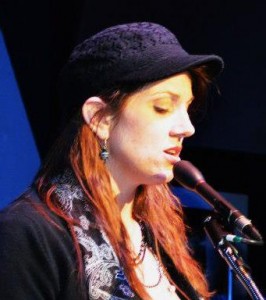 About elynn alexander 
Go To Links
Social Media
Contact 
Photos (Pending)
Online Galleries (Pending)
Blog
A "New York native", Elynn (Lynn) Alexander currently resides in Easton, Pennsylvania in an historic old home just blocks from two rivers and the Free Bridge, on the New Jersey border.
About Easton, PA: Easton is a vibrant, creative city with arts and literary events and something for everyone: Farmer's Market, Community Gardens, festivals, live music, galleries, antiques, restaurants, local colleges, programs for children… A local volunteer involved with the schools, her focus has been on education, equity, the arts, and advocacy for the needs of the urban neighborhoods.
Many projects focus on Easton's West Ward, including her local blog, arts coverage, Words In The Ward, and interviews. Elynn is also working on a documentary with her family and continues to operate both an arts collective workspace in her home and an independent press.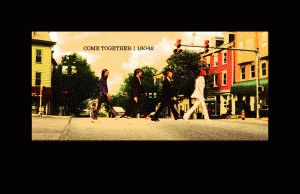 Creative Interests: Elynn's primary creative interests include poetry, fiction, interviews, art assemblage and collage, sculpture and 3D "found object" pieces, recovered materials, pen and ink, book making, zines, art cards, mail art, zines, asemic art, collaborations, and "amateur" photography.
Professional and Academic: Professionally, she holds degrees from both SUNY and NYU, in Social Welfare/ Social Justice and a Master's in Public Administration (MPA) and Nonprofit Management, with a Capstone thesis and research in Manhattan's constituent services. Additional and post-graduate certifications and seminar programs include grant writing, municipal finance, labor studies and labor relations, (Cornell SILR) gender studies, nonprofit board management, and arts funding.